The client was bravely beginning a new chapter and wanted to blend her existing objects with new items in a fresh and thoughtful way. The 1930s architecture is the star of this space so we painted it a soothing white to allow the sky-high ceilings and other exquisite elements to shine through, unobstructed.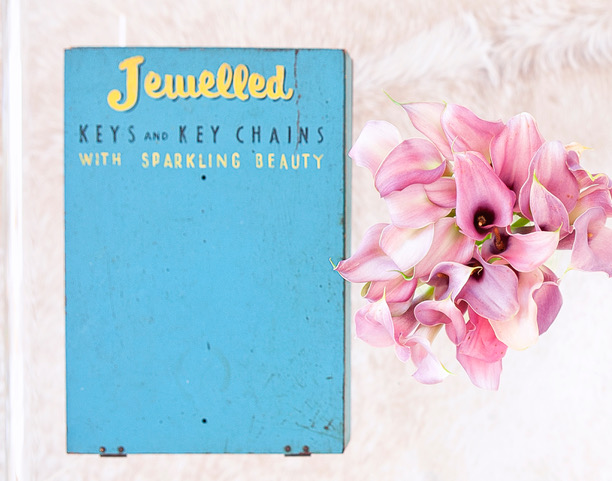 Sometimes lightning strikes—like finding this handmade key box at a flea market. I was drawn to the colors—the rich blue and bright yellow just made me happy—and the idea that someone would take such care to make this by hand, elevating the humblest of hardware, the house key, to something of "sparkling beauty." It inspired the color palette for this entire project.
The space itself was already light, bright, and energizing, but there was an opportunity to up the sensuality quotient by choicely layering in textiles—a cashmere couch, super soft mohair chairs, and cowhide rugs. The result is both colorful and calming, chic and cozy.